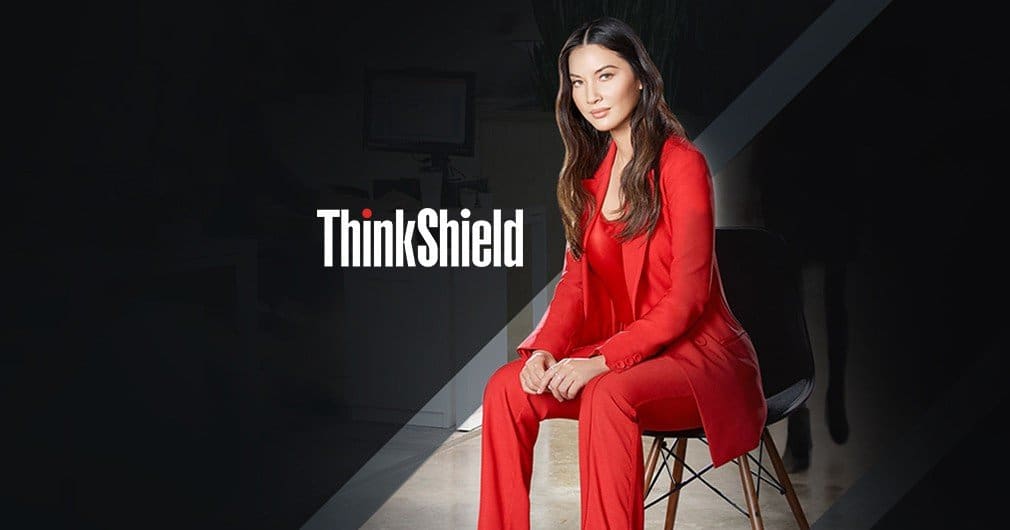 The cybersecurity challenge seems to be growing daily. Threats are ...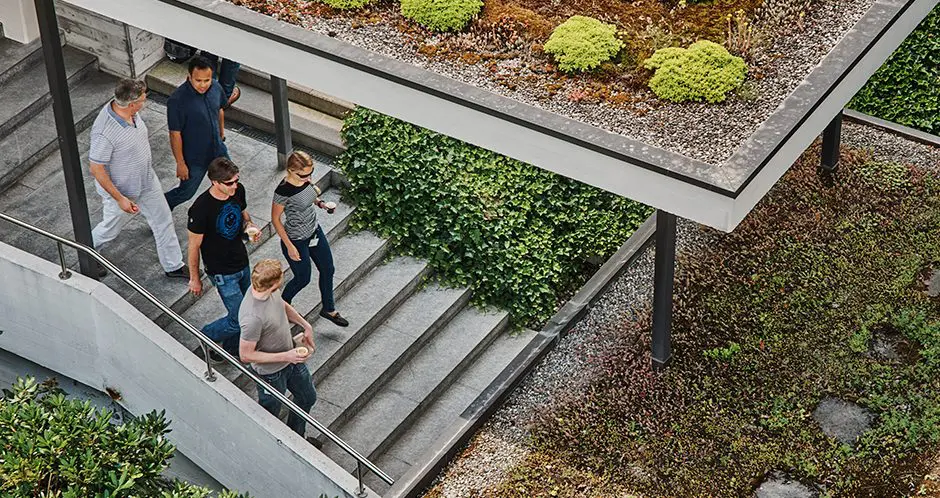 Today's CIO navigates the twin challenges of enabling new business ...

Digital transformation infuses digital technology into all areas of an ...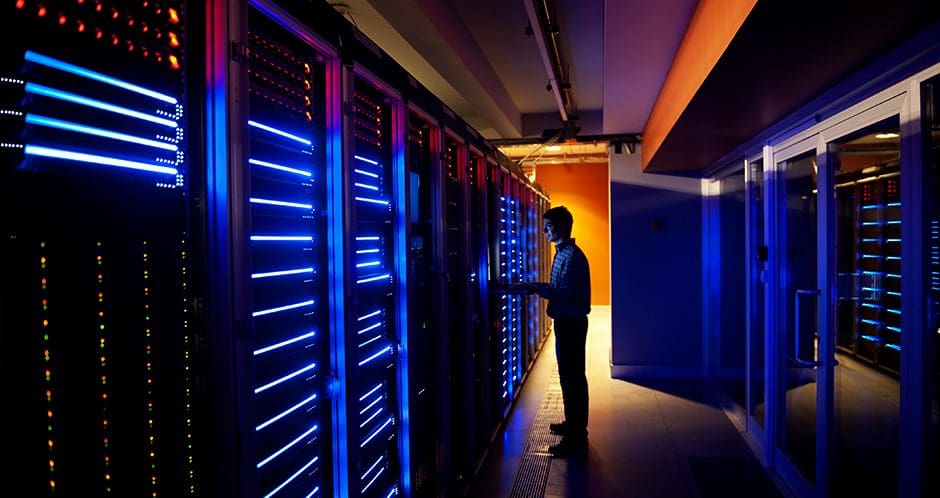 Q: Is it time for my company to jump on ...

An Interview with Henrik Basilier By Kevin L. Jackson The ...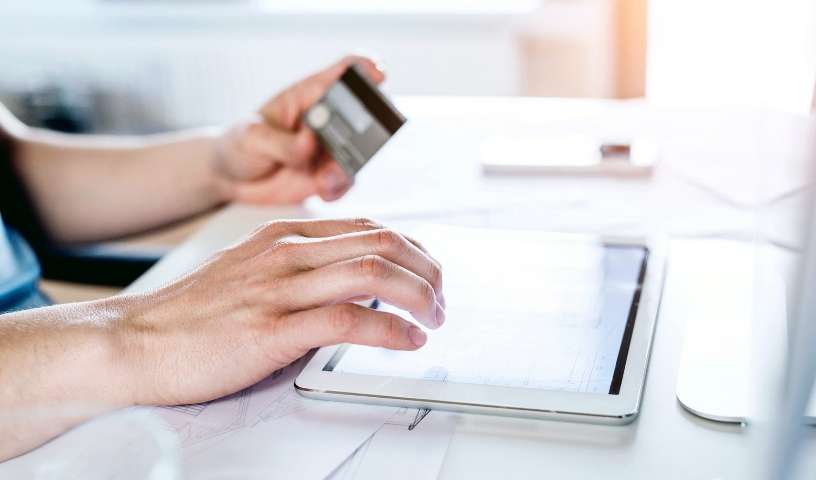 Helping clients address the trends and challenges presented by the ...