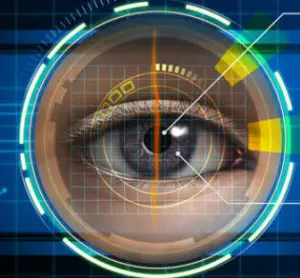 by Kevin L. Jackson Electronics manufacturers operate in a challenging ...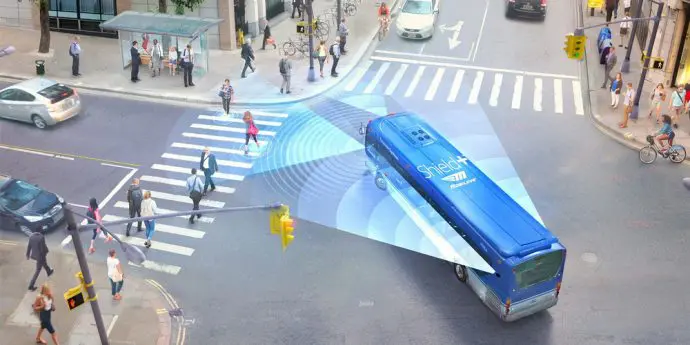 By Kevin L. Jackson The complexities of citywide traffic are ...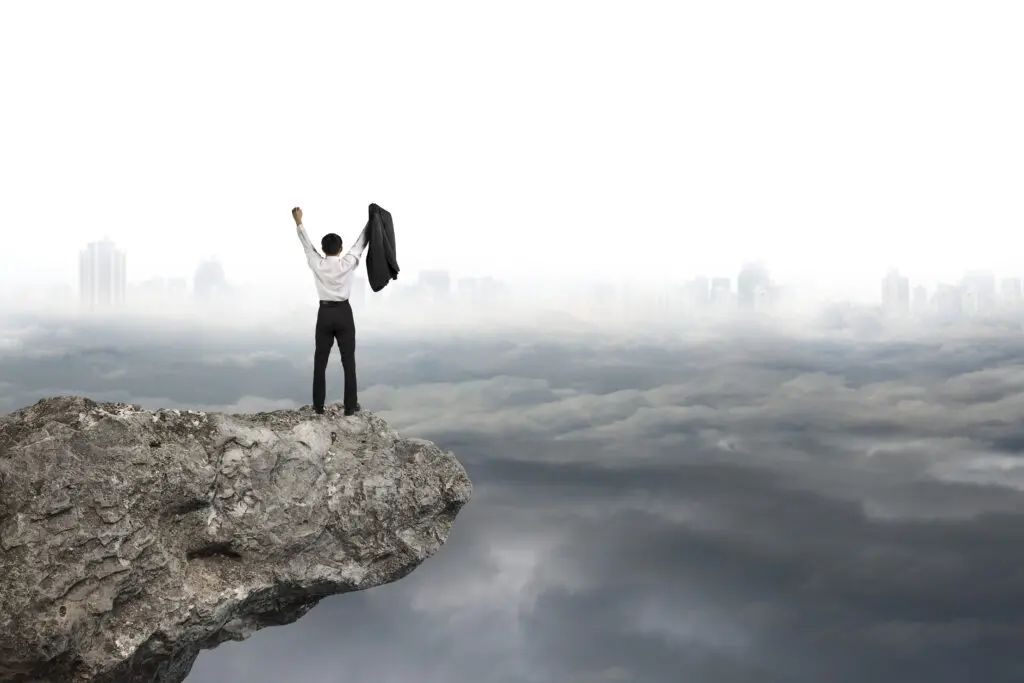 Communications Service Providers (CSPs) are facing significant business model challenges. Referred ...

Earlier this year, GC GlobalNet launched a new breed of ...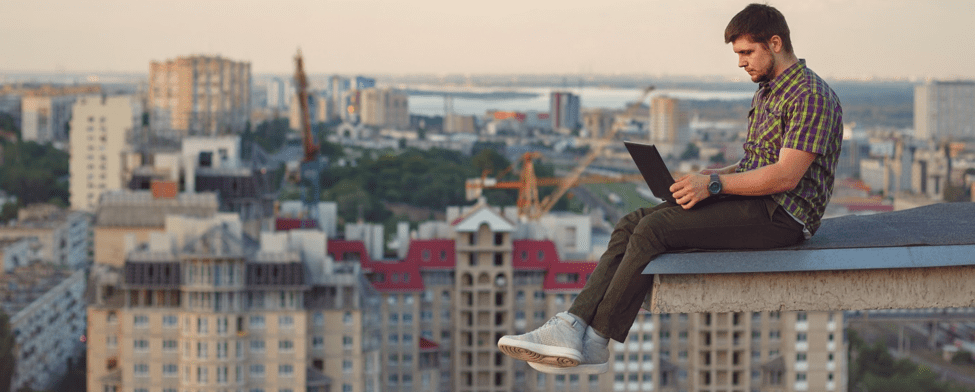 Edge computing provides compute, storage, and networking resources close to ...
Digital transformation integrates technology into all areas of an organization's ...